Your pets are officially about to hit the holiday gift jackpot
If you've made your list, checked it twice, and still haven't added any goodies for the fur babies in your life – we've got a problem. Your pets deserve just as much holiday love as humans (if not more), so buckle up because we've put together the ultimate gift guide filled with furry swag.
Are you always on the go with your pup and have zero patience for lugging around a water bowl? This mug makes everything much, much easier. You just have to squeeze the bottle so the water comes out and it's completely leak-free. Now, you have zero excuses for not going on those long doggie hikes (ugh).
Winter is just around the corner and the very best gift you could possibly get your furbaby is a super cozy, heated bed. It comes with dual thermostats, a washable cover, removable heater, and so much snuggle.
While we're on the subject of snuggle, these winter boots are the perfect solution for keeping your pet's feet nice and toasty, no matter how far below zero the temps fall. Chilly walks to the grocery store just became much less miserable.
Bring on all the refreshment. This pet fountain supplies 50 ounces of filtered water and is super easy to use. Your fur babies will thank you from the bottom of their forever-thirsty hearts.
Your cat is about the live the super extra life that they've always dreamed of. This condo is 4 feet tall and provides plenty of spots for lounging and mouse swiping.
Don't worry, your pup can get in on the fancy action as well. This dog house will give your pet some nice shelter during the cold months and comes complete with a sleek porch.
Is your cat a little shy when it comes to doing their business? This hidden kitty litter box will provide all of the comfort and privacy (plus it has a filtered vented system that will get rid of dust and odor). Win-win for all of us.
Food + toys = every dog's dream come true. Your pup can play with this interactive ball while figuring out how to get their treats out of the contraption. It'll very likely keep them happily occupied for many hours.
We can't let your cat get bored, either. This laser toy will keep your feline fur baby entertained and encourage exercise. If only it were that simple for us humans.
Was this Santa costume designed to benefit you or your pup? Who's to say (…but probably mostly you).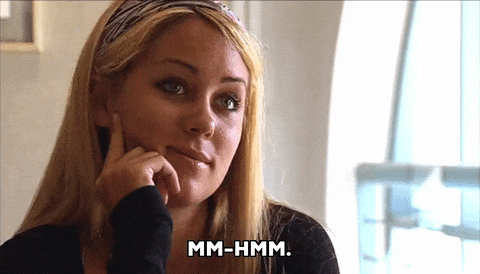 Your pet's holiday just got so much more fun. Hopefully they'll reward you with just a smidge less barking and scratching.
We are a participant in the Walmart.com Affiliate Program and may earn fees by linking to Walmart.com and affiliated sites.