It's the anti-sexual harassment anthem we wish we didn't need
The women of Saturday Night Live are amazing at keeping things real lately, especially in light of the rampant sexual harassment allegations that are flooding headlines everywhere. What's a better way to highlight what women have been dealing with since forever than a parody song?
While seeing abusive men face consequences for their actions is certainly new, women dealing with harassment and having their safety threatened on a daily basis is absolutely not new. So the women of SNL have delivered the sexual harassment anthem we wish we didn't need, but we do: "Welcome To Hell."
The video looks all Katy Perry-esque and dreamy, but the lyrics are what really drive it home.
"Hey there, boys, we know the last couple months have been insane," Cecily Strong says, obviously referring to the Weinsteins, the Lauers, and the Spaceys permeating the news and our lives.
"All of these big, cool, powerful guys are turning out to be — what's the word — habitual predators," Aidy Bryant adds. "And it's like, dang, is this the world now?"
While it sucks that we can no longer enjoy things like House of Cards or Louie on FX, let's not even get started on the things women haven't been able to enjoy because of threatening men. Because, as Cecily Strong puts it: "This been the damn world."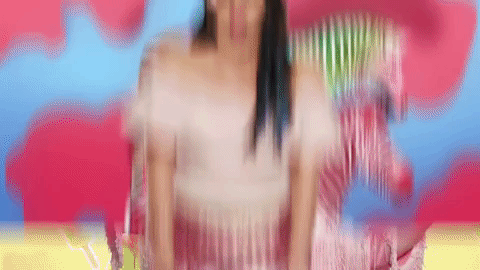 "Welcome To Hell" flashes back to our country's shitty history of women's suffrage, witch-burning, and workplace sexism.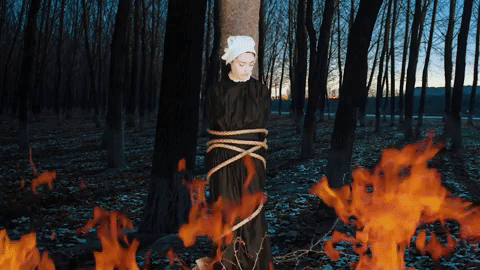 Kate McKinnon shows how we can't even feel safe walking to our cars, so we've gotta protect ourselves however we can.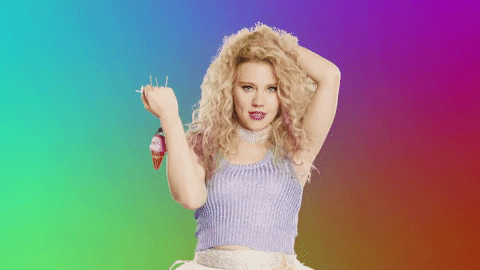 Leslie Jones came through to remind all of us that however bad things have been for white women, "it's like a million times worse for a woman of color."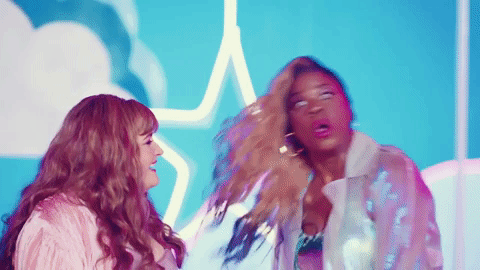 As expected — because "Welcome To Hell" is awesome, albeit its depressing circumstances — viewers took to Twitter to tell the world how much they loved the sketch.
I AM GOING TO PLAY WELCOME TO HELL FOR EVERY GUY I MEET THAT COMPLAINS ABOUT HOW "FEMINAZIS" ARE RUINING EVERYTHING #SNL

— crayola™ (@fakedannydevito) December 3, 2017
Welcome to Hell is so good I almost cried…specially the "House of Cards is ruined, but here's everything that's ruined for us" #SNL

— anti-nazi la croix (@lilliedire) December 3, 2017
"Welcome to hell" is my favorite sketch of the night
"This ain't a girl group, we just travel in a pack for safety"

— angela noelle (@angelanoelle18) December 3, 2017
"You do realize it's 10x worse for a woman of color right?" Welcome to hell #snl pic.twitter.com/peIA5FeU58

— Courtney (@KcirdnekC) December 3, 2017
Holy shit, @nbcsnl's 'Welcome to Hell' about what women endure on the daily is wicked smart and knife-sharp. Shouts to all involved. https://t.co/I2dzHTG3Br

— shauna (@goldengateblond) December 3, 2017
The sketch is wonderful and hilarious and so well done. It's meant to be watched multiple times and shared with every woman we know, so they too can enjoy it. And afterward it's back to work in exposing these assholes, because we've got to make sure future generations of women have found a way out of Harassment Hell.
Welcome to Hell on #SNL right now is real and hilarious…then sad when you remember how real it actually is. ¯_(ツ)_/¯ pic.twitter.com/GDcYMep2wL

— Ali Friedman (@srslyfrrlwtf) December 3, 2017