Episode 19: Fire and Ice – Breast Milk and More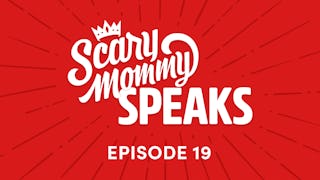 On this episode Keri and Ashley are joined by co-founder of The Breasties and all around badass, Paige More, who discusses her decision to undergo a double mastectomy at the age of 24. We prepare for the holiday season with a piece on Mother-in-Law dynamics, and high five moms in California who have been supporting each other through the recent wild fires.
For more information on The Breasties, please visit their website: https://thebreasties.org
Listen and Subscribe:
Or wherever you listen to podcasts!
Previous Episodes:
This article was originally published on