Episode 15: All Labias in Space: Majora News!
by Team Scary Mommy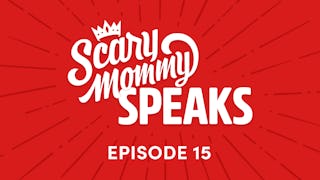 Madge the Vag is back this week to answer all of your most burning vaginal questions! We also share some trending news on the first all-female spacewalk, air out your confessions, discuss the division of labor in a marriage, and sort through this season's batch of "sexy" costumes.
Listen and Subscribe:
Or wherever you listen to podcasts!
This article was originally published on