Eve Rodsky Talks How To Stop Arguing Over Housework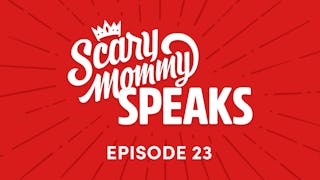 This week Keri and Ashley are joined by author Eve Rodsky, whose new book Fair Play: A Game-Changing Solution for When You Have Too Much to Do (and More Life to Live) is the book you need on your holiday wish list. A revolutionary way to help bring light to the division of labor in partnerships, and the invisible workload many moms carry all day everyday, Eve's system rocked our worlds. We've also got a piece on winter colds, and of course, your confessions!
Listen and Subscribe:
Or wherever you listen to podcasts!
This article was originally published on