Emails Show How Miss America CEO Talks About Contestants -- And It's Disgusting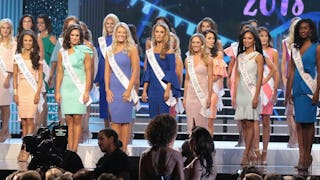 Image via Donald Kravitz/Getty Images for Dick Clark Productions
The CEO's emails are full of degrading, shaming comments about former pageant winners
Have you ever wondered how your bosses talk about you behind your back? Specifically how male bosses speak about their female employees? Hopefully it's not similar to the way Miss America CEOs speak about pageant contestants. Because thanks to some recently uncovered emails, we're all privy to the disgusting lengths men will go to for the sake of degrading "locker room talk."
[Warning — there's some profanity ahead.]
HuffPost journalist Yashar Ali recently obtained emails from the Miss America organization that show CEO Sam Haskill and lead telecast writer Lewis Friedman calling contestants "cunts."
Haskell was sending Friedman an email about a change to an upcoming telecast, in which "Forever Miss Americas" were supposed to be dubbed "Former Miss Americas" moving forward. Friedman replied, "I'd already changed 'Forevers' to 'Cunts.' Does that work for you?"
Haskell's response: "Perfect…bahahaha."
Let's be perfectly clear here: these men profit from Miss America contestants. Their labor puts money in the bank accounts of these men. The fact that they are perfectly content to use their work email to call their employees "cunts" is despicable — and yet, probably not at all surprising for many women who have worked for male bosses.
Don't worry, the emails get even worse.
In the next one, Friedman and Haskell dive deep into some slut-shaming, fat-shaming, and sexist assumptions about one former Miss America, Mallory Hagan.
https://twitter.com/jetpack/status/943984624958664714
"Are we four the only ones not to have fucked Mallory?" Charming, isn't it? Especially the part where they refer to her as a "blimp." If only we all could have the misplaced confidence of men in power who feel, for reasons unknown to literally everyone else, that women only exist to be deemed "fuckable" by men.
In other emails, Haskell forwarded photos of Hagan to multiple male employees, calling her "huge" and "gross" and general crowdsourcing on why anyone would "want that."
Can we all just please agree that while yes, many facets of the Miss America pageant are based on looks, that this is in no way the kind of treatment these women should expect? It's appalling and repulsive.
The Miss America Organization offered a comment to HuffPost:
"The Miss America Organization Board of Directors was notified about the concern of inappropriate language in email communications several months ago. Consequently, the organization's Board of Directors took the allegations of inappropriate comments very seriously and formed an investigative committee. As a result of the investigation, the Board directed the organization terminate the relationship with most egregious author of inappropriate comments. In addition, the Board has started the process of instituting additional policies and procedures for communication."
No official word on the status of Haskell's position as CEO, a position that allows him to make half a million dollars annually.
For her part, Hagan told the Today Show she felt "validated" after the release of the emails. "For the longest time, I've tried to explain to people around me that this is happening or these things are being said," she said. "And to have the ability to look on paper and say, 'See, I told you. This is what he's been saying about me' … I felt validated in my feelings for the last couple of years."
Dick Clark Productions, who produces the televised broadcasts of Miss America, has officially cut all ties with the pageant following the email scandal, saying they were "appalled" by the content of the emails.
Twitter has been abuzz all morning, with many people calling for Haskell's resignation and others sharing their unsurprised disdain for the men behind the Miss America organization.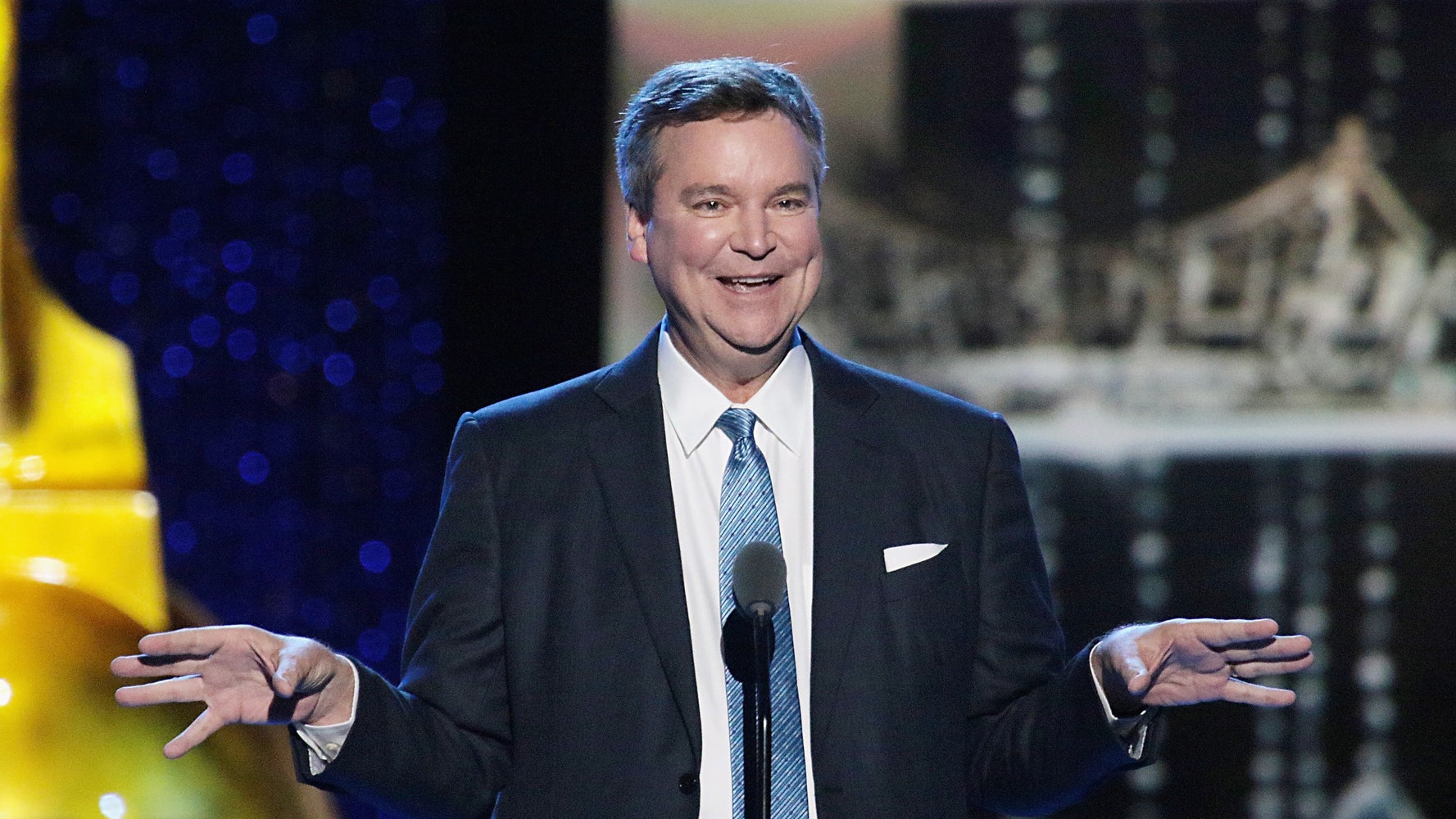 Behold, the perfect summation of this entire mess: