Real moms meet random strangers who are kind. Yes it is a thing.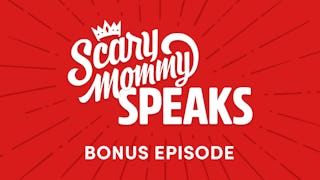 Join Keri and Ashley as they celebrate the holiday season with four stories about small acts of kindness that made a big impact. In this special edition of Scary Mommy Speaks we share listener submissions about memorable moments when someone's kind word or action meant the world. May these stories inspire everyone as much as they did us!
Listen and Subscribe:
Or wherever you listen to podcasts!
This article was originally published on