Prime Day is right around the corner and surprise! It's two days this year
Finally, Amazon has released some details about Prime Day 2019, and get ready to shop, because the summer sales holiday is going to last two full days this year. From midnight on Monday, July 15, to 11:59 p.m. on Tuesday, July 16, Amazon Prime members will have access to some of the summer's best sales, all without leaving the house — or even the couch. It's Christmas in July, so get your list ready.
RELATED: We Are Covering The Hottest Amazon Prime Day Deals In Real Time This Year
And that's right — this year, the summer version of Black Friday is lasting a full 48 hours this year, compared to 36 hours last year and 30 hours the year before. Prime Day just keeps growing, and we are nothing if not here. For. It. Maybe next year it will be a whole week — we can dream.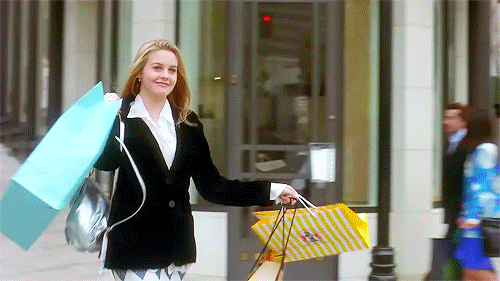 Amazon has always kept the date for Prime Day a secret until just before the event. That's probably so it can build even more anticipation for what's become a summer shopping staple, and so other stores have a harder time holding sales to compete with Amazon. Not that it really stops them — you can almost always expect amazing deals at retailers like Target and Walmart in mid-July, which means there's even more reason to go on a mid-summer shopping spree.
Amazon launched Prime Day in 2015 as both a celebration of the site's 20th birthday and a way to compete with Black Friday and Cyber Monday. And it's worked. Amazon sales on Prime Day are higher than both Black Friday and Cyber Monday because the deals are just that good.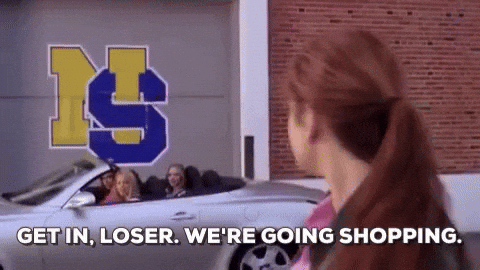 While Amazon isn't revealing all of the sales we'll have access to this year just yet, it is revealing a few of the items that will launch on Prime Day exclusively available to Prime subscribers. They include a Toshiba Fire TV, a Chefman Airfryer, Kygo Life Bluetooth headphones, and deals on media, music, and more. As the big day draws closer, you can expect Amazon to drop more deal details. A few items to watch will definitely be Amazon's newest offerings, like the Echo Show 5, Fire 7 tablet, and Kindle Oasis. But Amazon's own products aren't the only ones to watch — third-party retailers will be getting in on the Prime Day action, too, with their own deals on electronics, kitchen gear, clothes, home items and more.
As deals get announced, Amazon has a feature that allows you to "watch" a deal so you get notified when it goes live and don't miss it. That's a particularly useful feature, since deals, especially the best ones for the hottest items, do tend to sell out.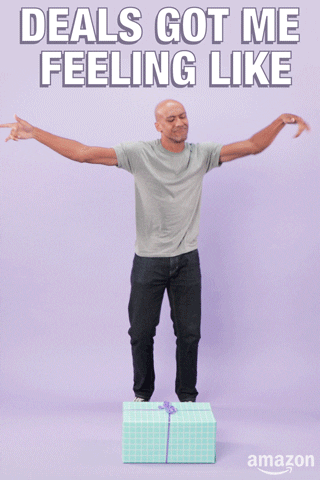 But keep in mind that you can only get these deals if you're a Prime subscriber. Bonus: Anything you buy will come with free two-day shipping, or even one- or same-day shipping in some locations. All the instant gratification of a really great sale at the mall, but without having to shower, change out of your pajamas, or leave the couch. Count us in.