What's Up: UVA Sues 'Rolling Stone' Over Rape Story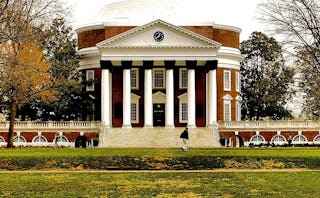 UVA seeking $7.85 million in compensatory and punitive damages from Rolling Stone for the now-discredited rape story.
Should your insurance card note if you received subsidies?
How do you drop a foster kid into an already established family?
We might get some answers as to why women are shut out of Hollywood.
This article was originally published on