by Team Scary Mommy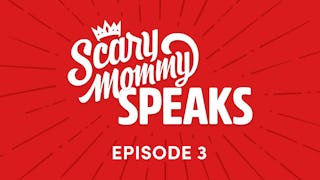 Join Keri and Ashley as they discuss the ins and outs of kid's birthday parties, the dos and don'ts of car seat sleeping, and high hopes for your child's eating habits. OG Mom stops by to school us on the etiquette of disciplining other people's kids.
Listen and Subscribe:
Or wherever you listen to podcasts!
This article was originally published on