Should Schools Get Rid of Traditional Subjects?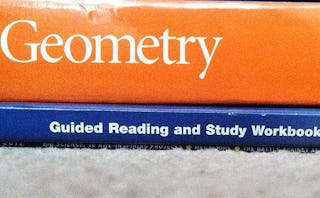 "The idea aims to eliminate one of the biggest gripes of students everywhere: 'What is the point of learning this?' Now, each subject is anchored to the reason for learning it."
Not all teachers are thrilled with the change, especially those who have logged decades teaching only, say, literature or physics. Teaching "phenomena" requires collaborating with other teachers to develop the new curriculum. Finland is offering teachers willing to take on the challenge a small bonus.
So, would this work anywhere else? Finland is already phasing out traditional subject lessons and aims to implement the system country-wide by 2020. U.S. educators undoubtedly will be taking notes.
This article was originally published on